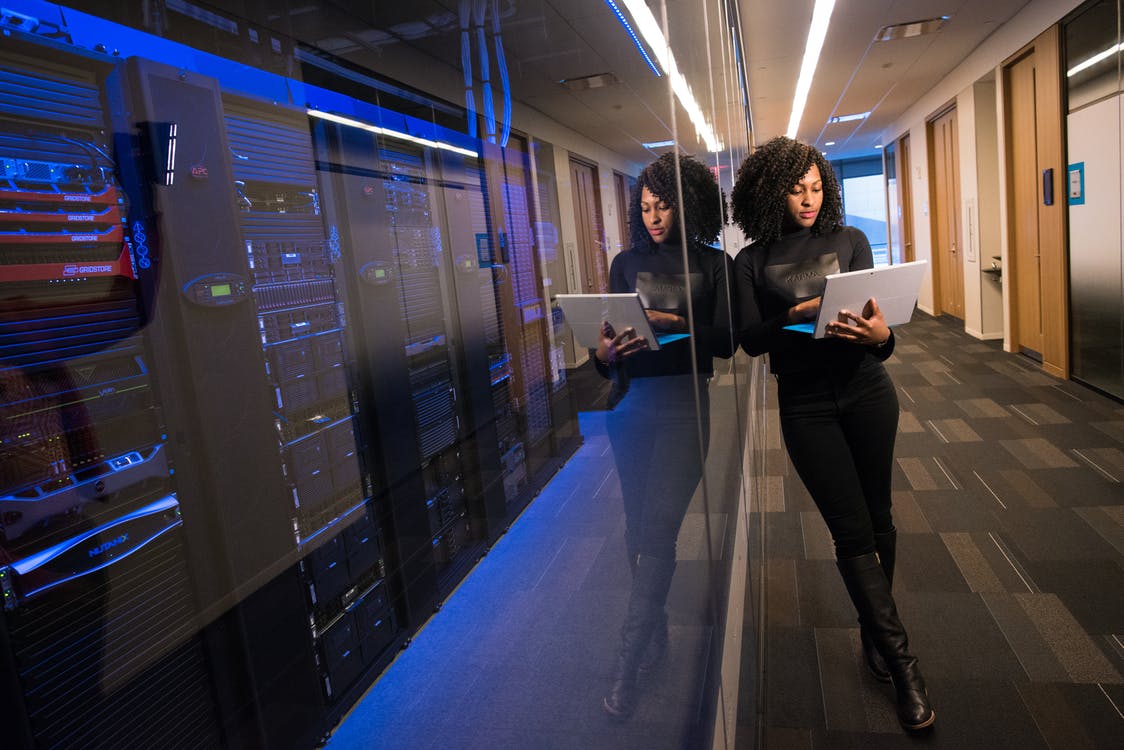 Streamline your systems, simplify your life.

Predictable Costs
Reduce unexpected expenses and improve budget planning with a proactive maintenance and support plan.

Expert Support
Technical assistance, troubleshooting, and expert advice on a wide range of IT and security issues with fast response times.

Peace of Mind
Proactive cyber-security measures, regular system updates, and 24/7 monitoring to detect and prevent potential threats.
Managed Services
Predictable IT costs, reducing unexpected expenses, smart planning for future growth. Hiring a Managed Services Provider (MSP) is a smart investment for any business. A top-notch MSP provides cost-effective, expert IT support, enhances security, reduces downtime, and provides access to the latest technology while minimizing the risk of costly data loss, cyber attacks, and technology failures. Learn how Connexus Tech delivers superior IT services for a fraction of the cost of hiring dedicated IT staff.
Co-Managed IT
Partnering with an MSP can supercharge the capabilities of in-house IT staff by providing them with access to the latest technology and expert support. Connexus Tech has the resources and expertise to implement and manage complex technology solutions, freeing up your in-house IT staff to focus on other critical tasks and providing businesses with the support they need to succeed.
HIPAA Compliance
As healthcare providers, it is important to ensure that you are in compliance with the Health Insurance Portability and Accountability Act (HIPAA) regulations. Not only is it a legal requirement, but it also helps to protect the sensitive information of your patients. At Connexus Tech, we specialize in HIPAA compliance and are here to help medical practices like yours ensure that you are meeting the necessary standards.
Networking & WiFi
Whether it's installations, upgrades, or troubleshooting, having a reliable and efficient network is essential for smooth business operations. This is where Connexus Tech can help. As a leading managed service provider (MSP), Connexus Tech offers a comprehensive range of networking services designed to help businesses maximize their potential.
Video Surveillance & Access Control
Connexus Tech has partnered with Qumulex to provide robust, cost effective video surveillance and access control. With real-time monitoring and recorded footage, businesses can respond quickly to security incidents, minimize theft and damage, and reduce liability. Access control systems improve efficiency by streamlining the process of granting and revoking access to secure areas. Remote access to video surveillance and access control systems enables you to monitor your premises from anywhere, at any time.
Blog Posts
---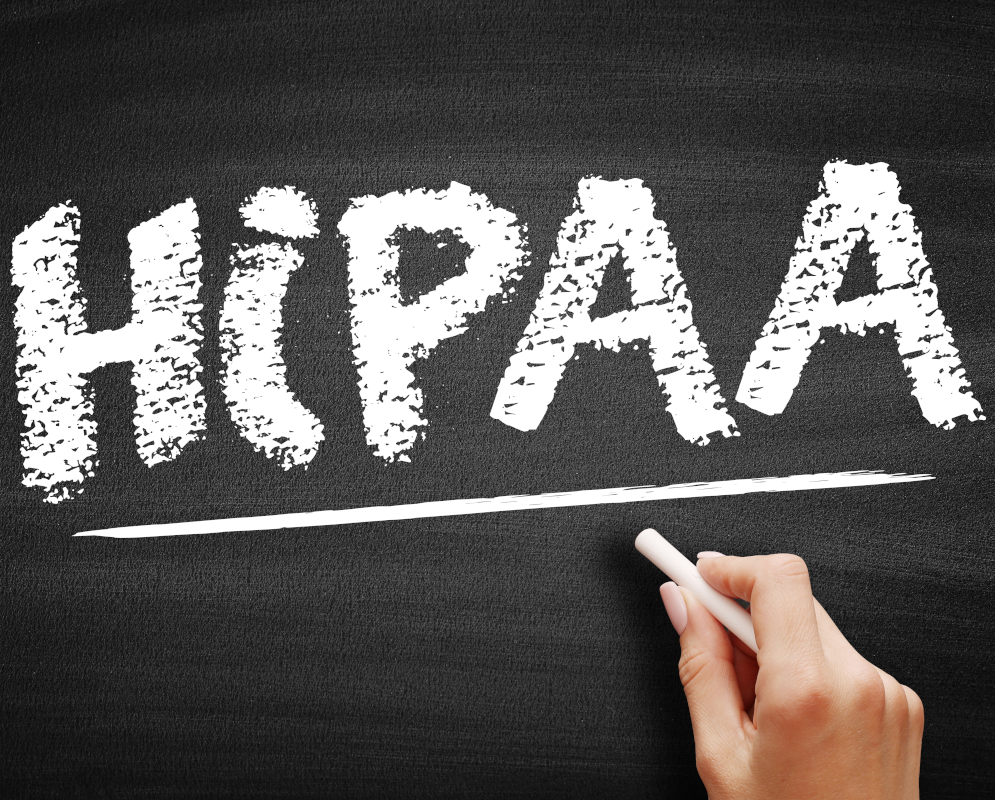 HIPAA compliance might seem like a complicated thing to do. It's not, really—but it does…
Hardware



Software





Distribution

---